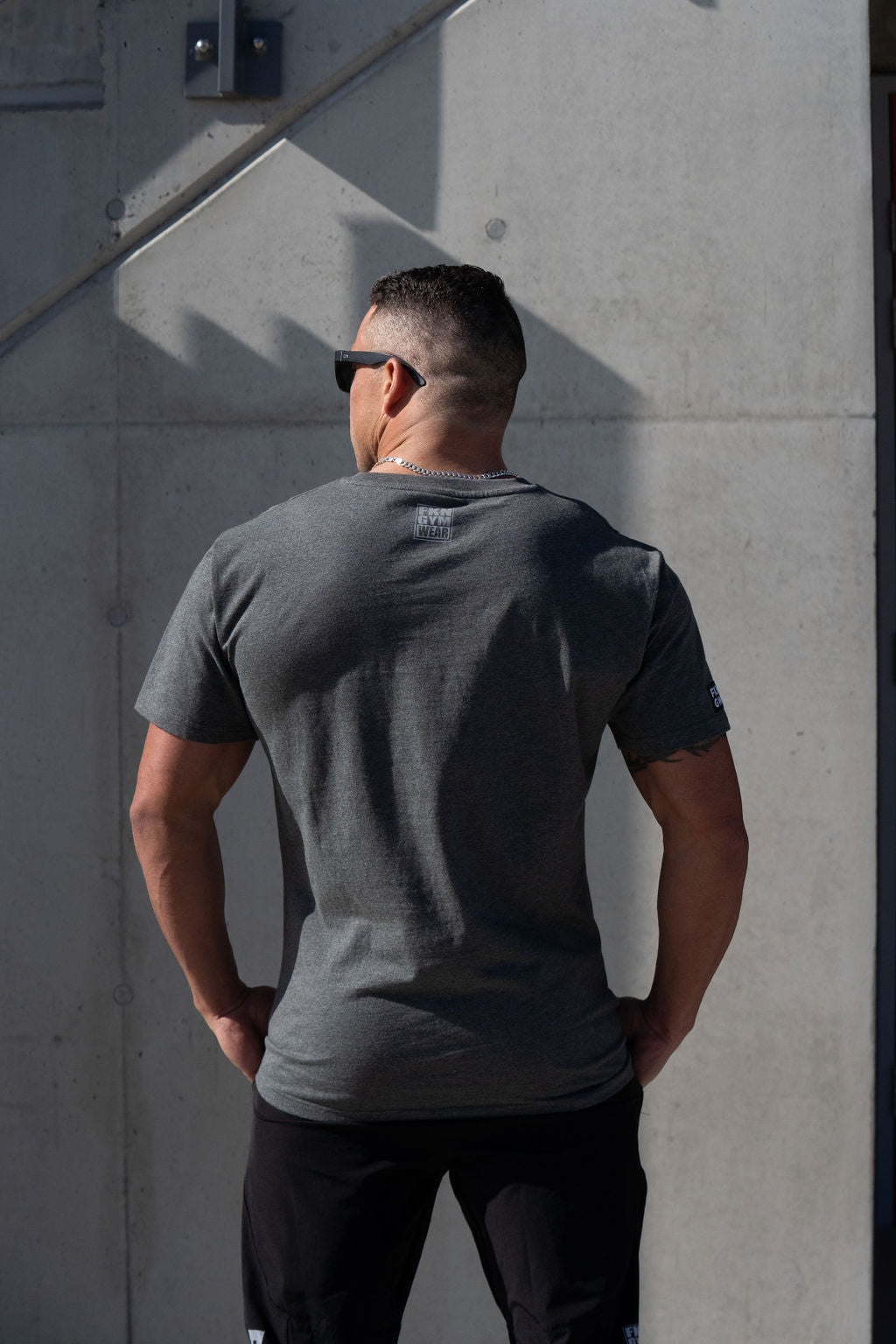 New in
New in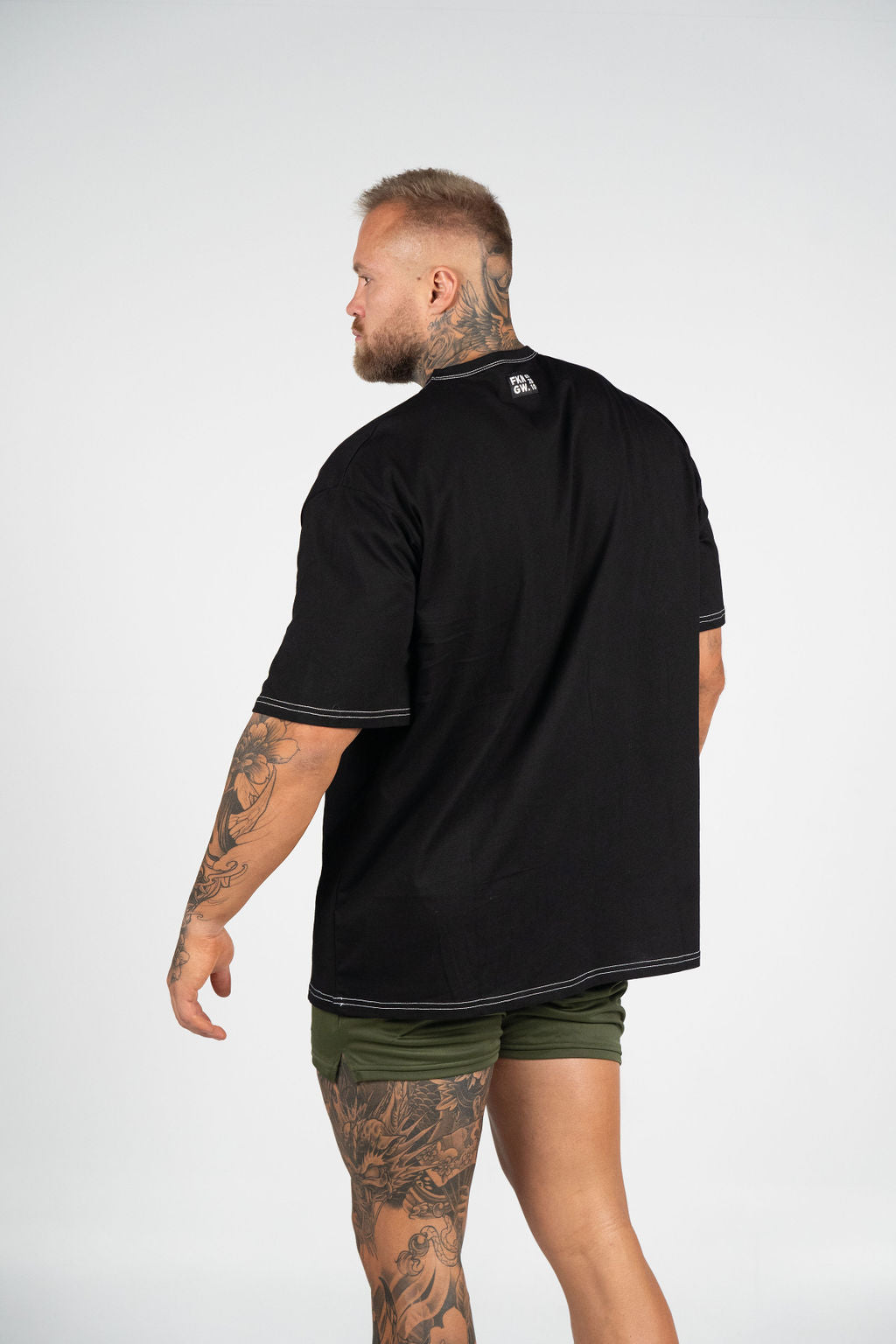 New in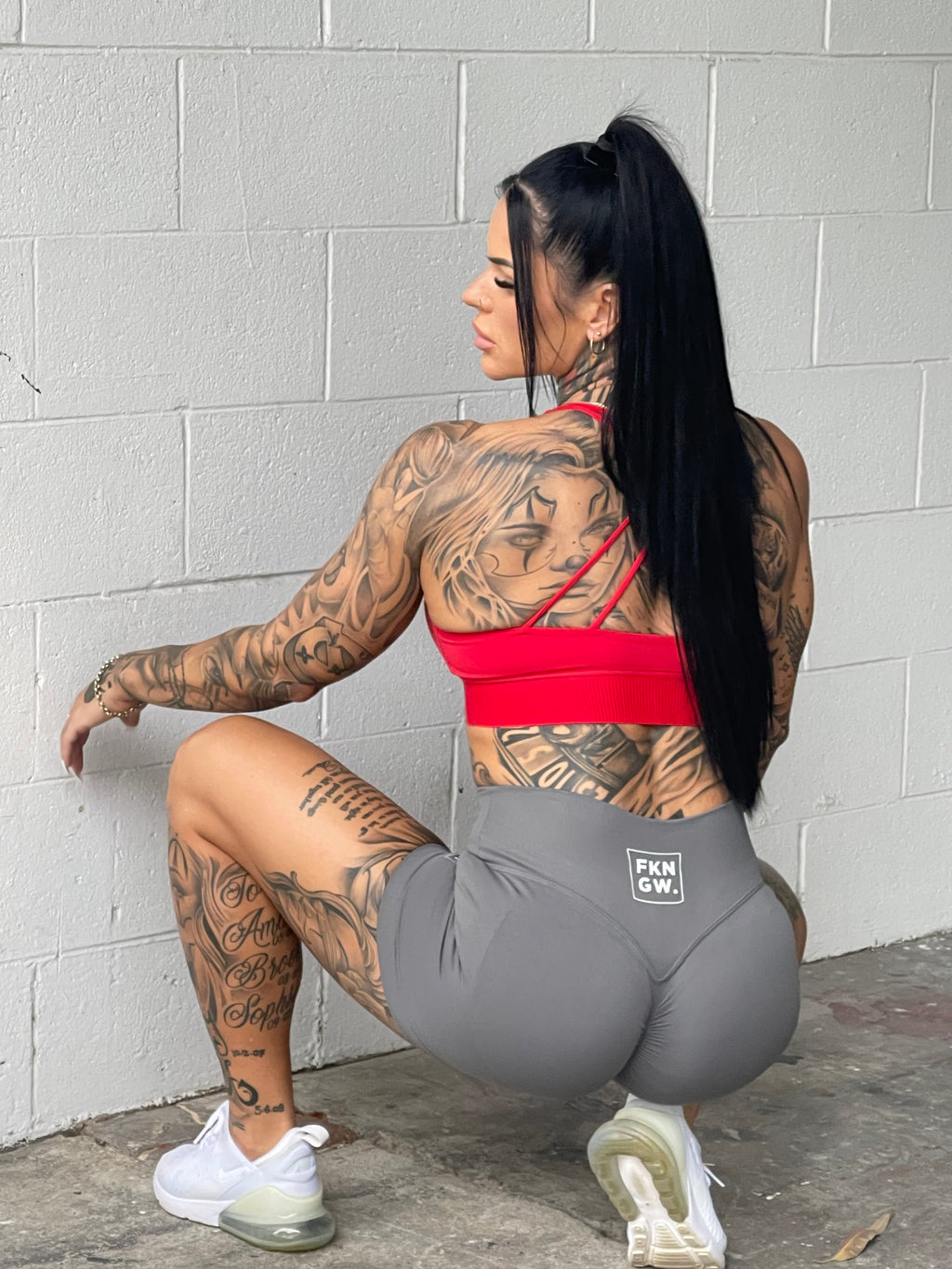 New in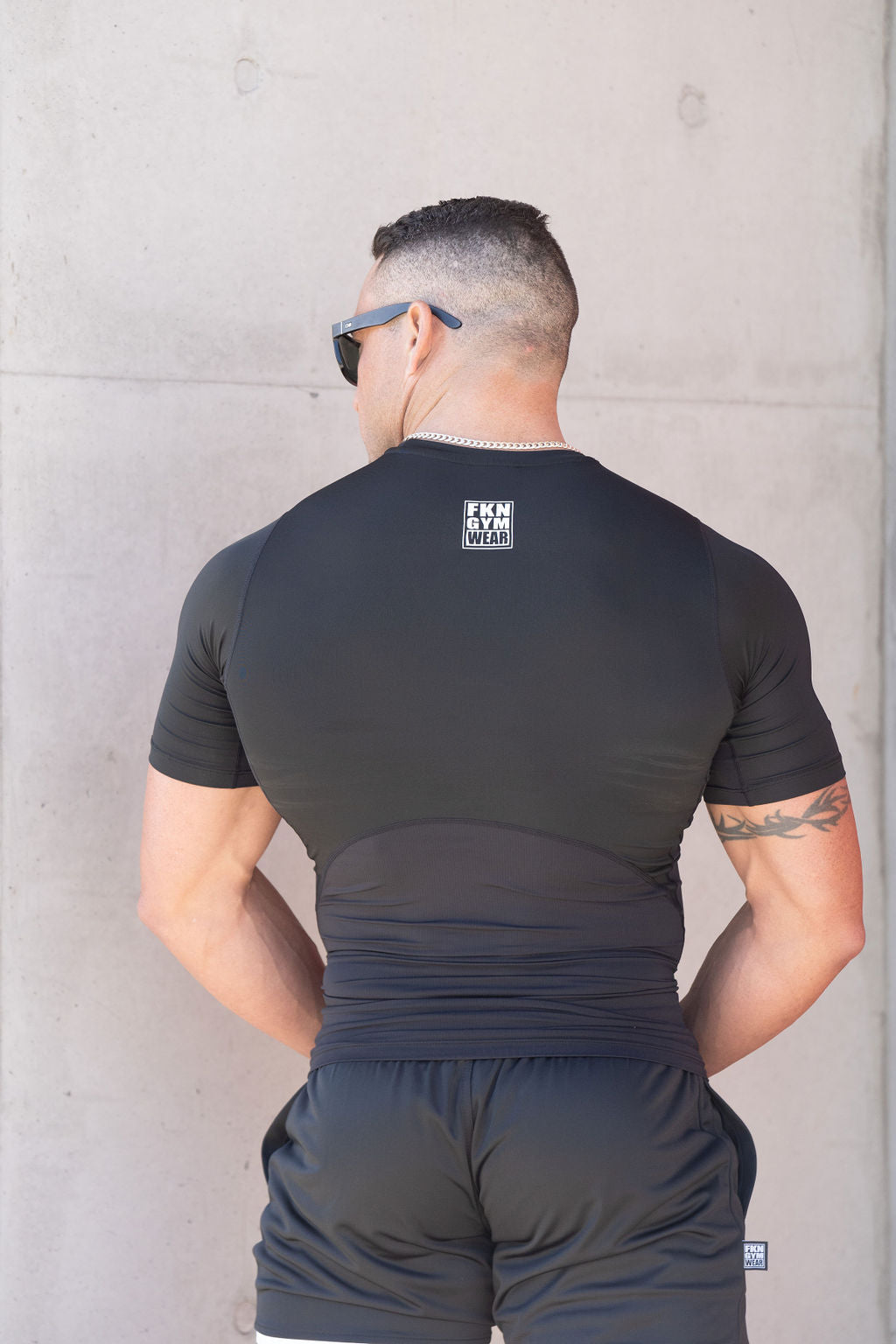 New in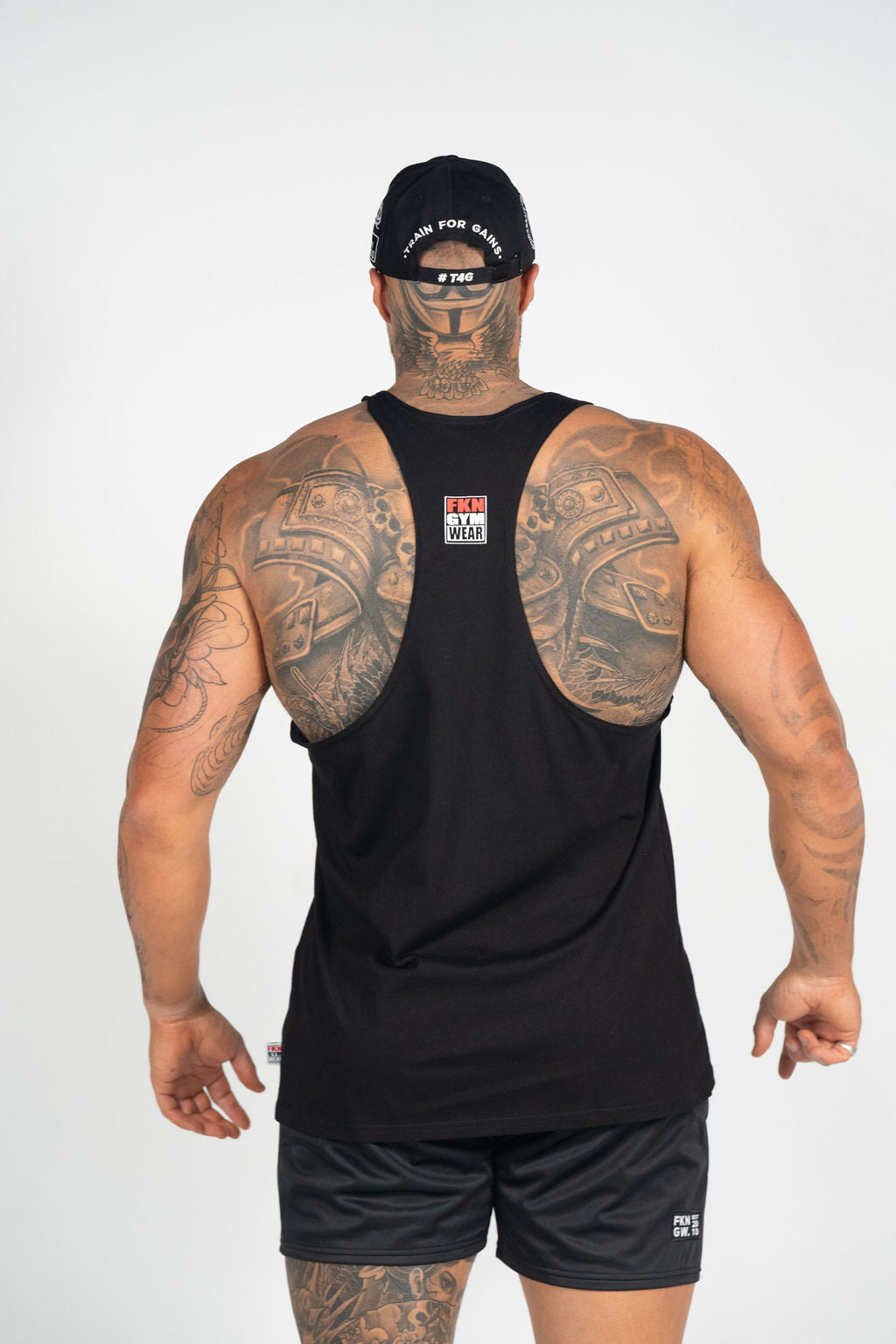 New in
New in
New in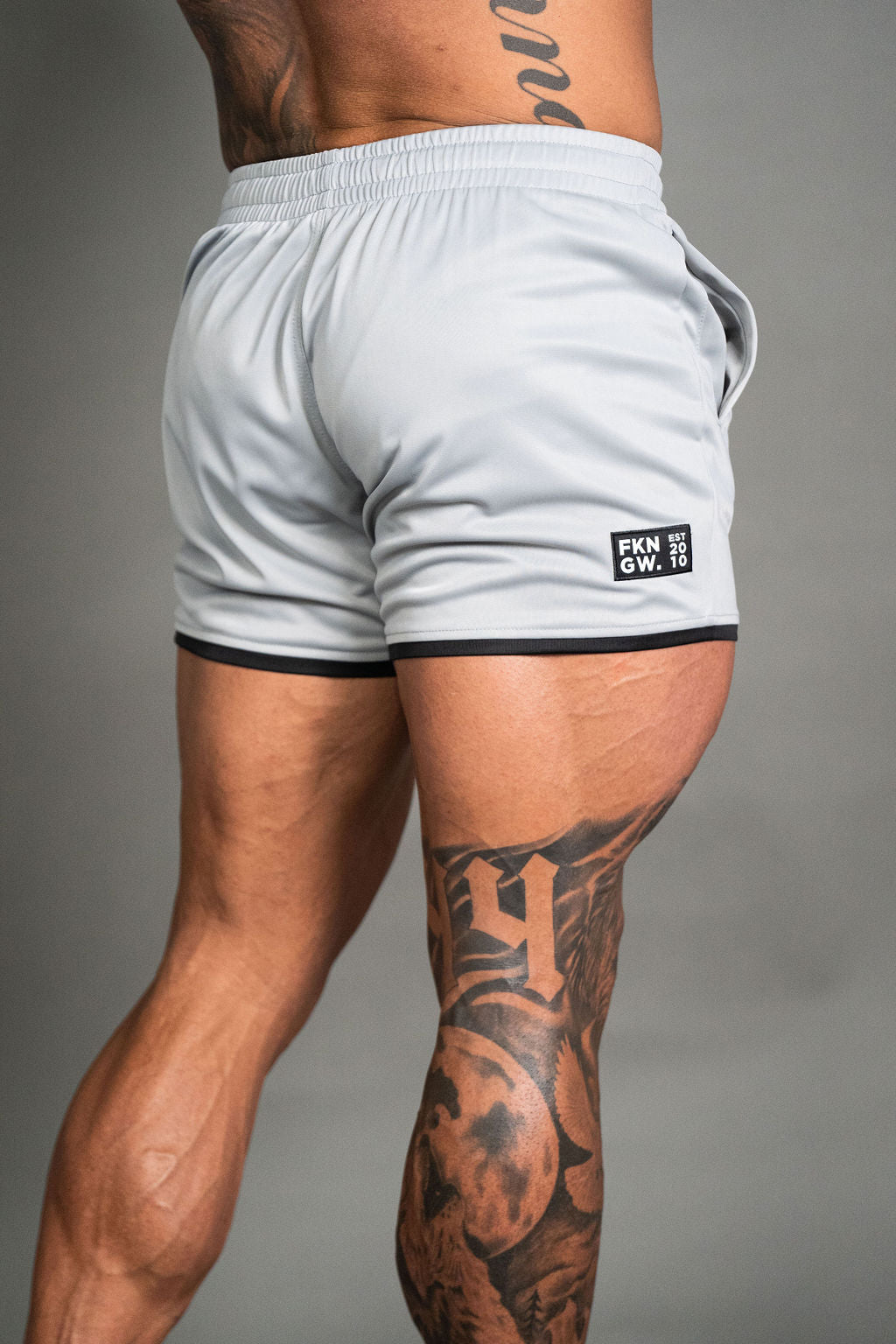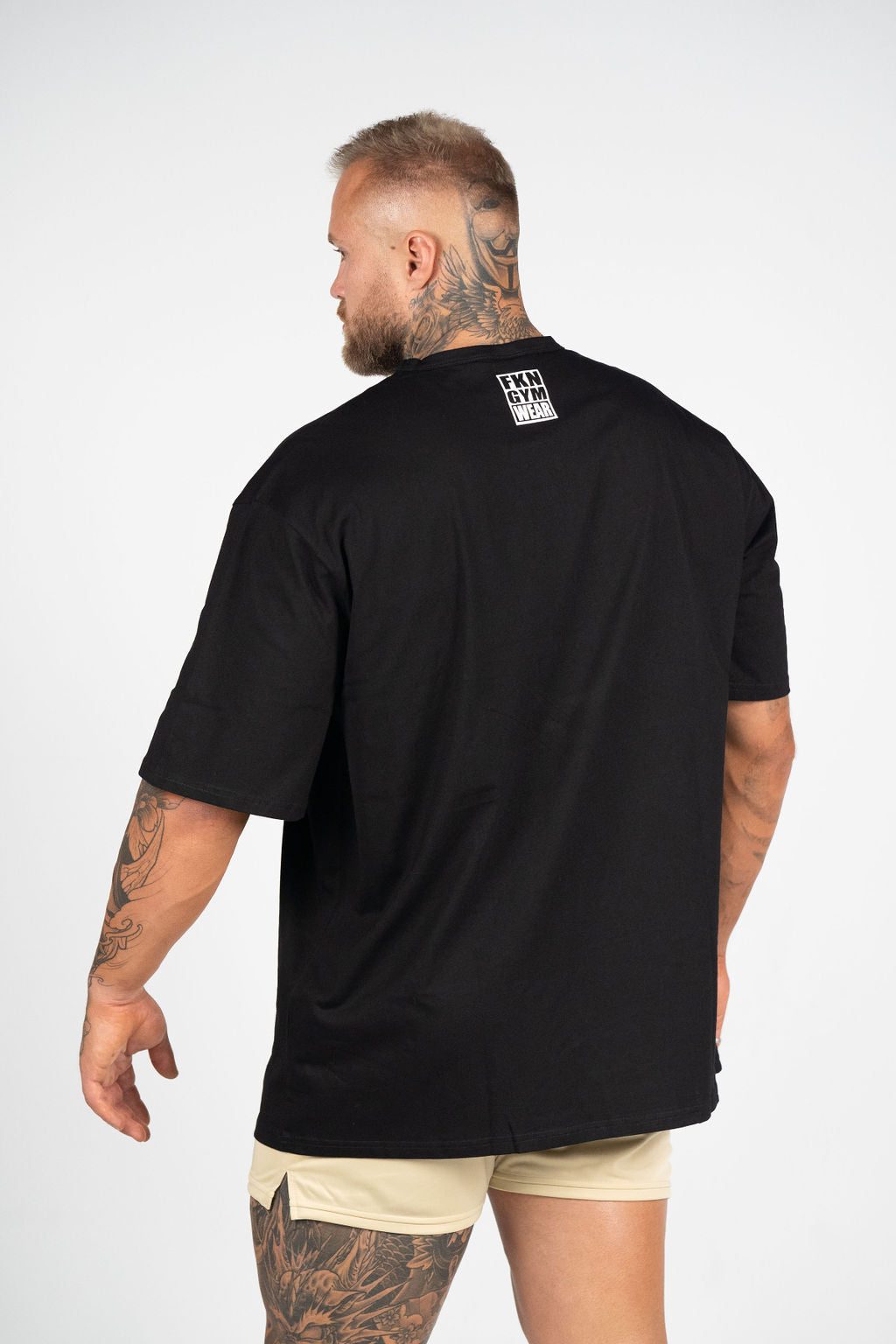 New in
What our customers have said...
Welcome to FKN Gym Wear, the home of Australia's finest lifting and active wear.
Established in 2010 in a tiny spare bedroom in Melbourne Australia, FKN has created a reputation as a gym clothing company that prides itself on quality
...
and service.



Our focus is to provide our customers with an extensive range of quality gym and active wear. With the FKN Family in mind, our exclusive collections are designed for lifting, personal-best workout sessions and everyday leisure.

It's our mission to supply our customers with affordable workout gear that is made to perform. Our men's and women's collections are crafted with functionality, comfort and durability at the forefront of design. Each item has a story and was created with a purpose. We found the issues in everyday workout apparel from trial and error and set out to solve them.
Who is FKN Gym Wear?
FKN is more than a gym clothing company; it's a community and culture.
Designed by bodybuilders, for bodybuilders, FKN has one mission; to help our loyal customers in any circumstance. It's within our core values to present our customers with the highest quality services. We take this business seriously and want to ensure each member walks away feeling their best.
We believe our brand and its meaning is the motivation people crave. It's about reaching new heights and smashing goals you never thought you could. It's about feeling your best, looking your best and being the greatest version of yourself. Whether it's inside the gym or in general life, we're there for our community and always will be
Free shipping on Australian orders over $150
Express shipping on all clothing orders
Membership rewards programs
Exclusive newsletter offers
Full range of men's and women's gym clothes and accessories

And, when it comes to our community, there's no better feeling than seeing them succeed and achieve their goals in FKN wear. Every day, we come across so many individuals thriving and reaching their desired limits. Reading their personal stories and achievements is utterly inspiring and drives us to aid in their journeys. They are why we do what we do.
Get FKN To It.
Loving the FKN vibe so far? You can now visit us in store at our new Brisbane Queensland location. Open Monday to Saturday, we're always keen to meet new faces. However, if you're non-local, don't worry, FKN can be found in retailers all over Australia and shipped internationally.
We have so many new projects in the works for 2021. New ranges of men's and women's active wear, shorts, leggings with pockets, singlets, Hoodies and joggers. Be sure to keep an eye out on the FKN Gym Wear social media channels and subscribe to our newsletter for new releases and up-coming promotions, or check out our latest ranges now and receive free express shipping on orders over $150!
FKNLIFT